Do your kids complain of being bored? Here are a few tips and suggestions on how to manage the boredom!!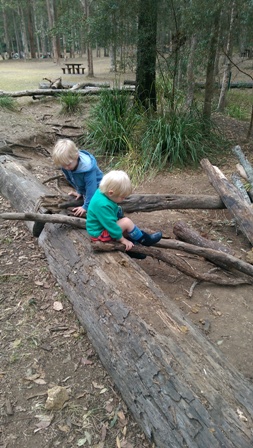 A little bit of boredom is actually good for kids. If they are bored it means they are thinking. You might see aimless wandering around the house or backyard and lots of 'I'm bored, there's nothing to do' but in most cases their brains are active - they are scoping out what they see and thinking about how they might use something to fill the gap and stop the boredom. So by having a bit of 'bored' time will force them to look at existing items and toys in a different light, find new uses for them and play with them in a new way - especially if they have had them for a while because in most instances they will have developed new skills that will allow them to expand upon the play they used to do with an item.

Conversely, too much boredom is painful for parents! It's likely to also lead to your kids getting restless and you getting cranky.
Something my kids and I do regularly is to sit down and make a list.
Things to do
Things to learn
Places to go
We slot things into those categories and make a pretty long list.
I use that list as inspiration for setting up 'invitation to play' areas and provocations (basically setting out something ready for them to stumble on and interact with). We also decide on days we want to get out and choose things off the list. I also refer them back to the list from time to time when I feel they need something fresh to work on.
We can cover off most of the list during our regular days at home and out and about but it's always nice to have a few special things on the list - either for weekends as a family, school holidays, mid week outings or even to set something up with friends or family.
When my kids are happy and playing well is when I tend to get house work done, work on setting up the next activity or doing some pre-work on something for a later date (if I'm not busy working on my business!). I can often be seen of a night or during rest time with scissors and paper in hand or googling something for the kids!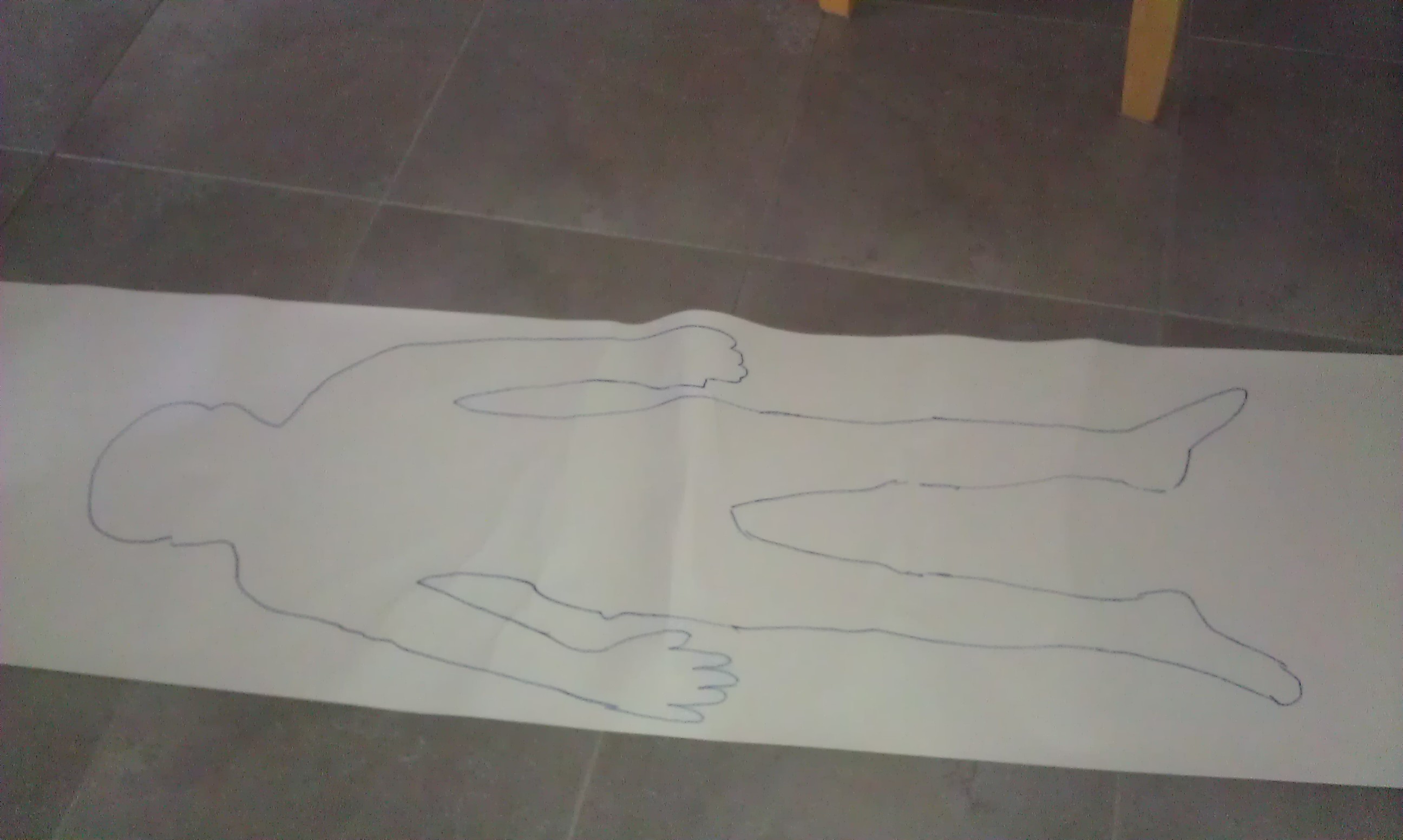 Projects the kids can keep coming back to are great and a big hit in our house. One of our regular favourites is people tracing.
We use large paper rolls and trace our bodies. We then use markers to decorate, colour in and add facial features. We might roll them up after that and bring them out the next day, armed with coloured paper scraps and glue. Then another day we might add beads, fabric and ribbons. Another day we might then cut out the people shapes and hang them up. Sometimes we use these skeleton shapes and spend time matching up the bones to our traced bodies.
So we can easily get a week or more out of a simple activity by seeing the signs when the kids are ready to move on, but not ending the activity, just postponing it for another time. A lot of the time you might think your child is 'done' but they might just need an intermission break!
Lastly, too many toys can often = boredom because there is no incentive to stick with something and attention spans become a problem, by limiting the amount of toys you are forcing your kids to get creative and use their imagination, things they've learnt and also engage with those around them. They more readily discover new ways to use an item and spend time critically evaluating their surroundings - which is fantastic.