Freestyle Kids is back at Green Heart Fair in 2015 so we thought we'd put together a snap shot of what we will have on offer - and what is so great about the event!
We will be there showcasing our eco friendly toy ranges and reusable products.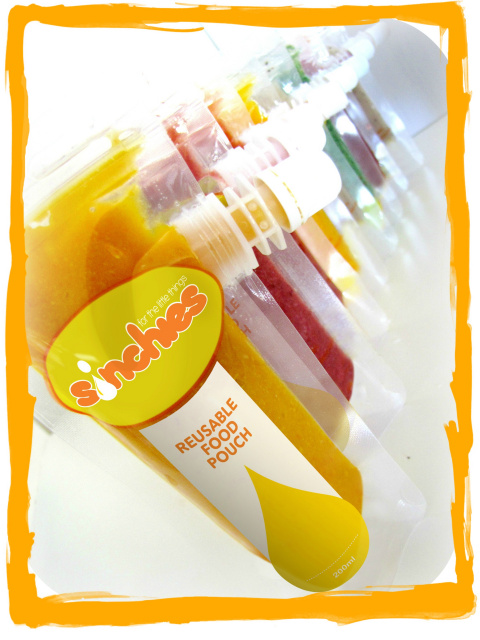 Including from our lunchbox range Sinchies reusable food pouches, reusable snack bags and stainless steel drink bottles.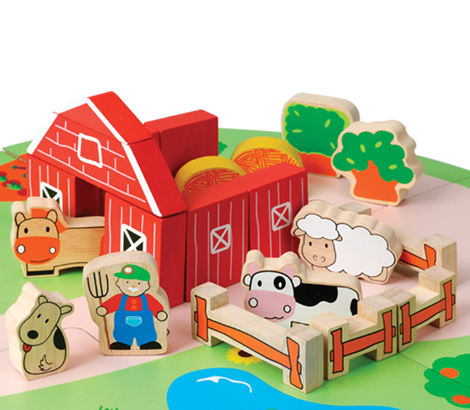 We have a massive range of eco friendly toys and will be showcasing them for you to see, touch, feel and play. We will be bringing along our brand new range of Green Toys eco friendly plastic toys, Everearth eco friendly wooden toys and our entire range of reusable art and craft products such as our Makedo sets, washable colouring in books, reusable stencils, chalkboards and more.
Green Heart Fair:

With the event starting at 9am, across the day there are performances for the kids (Dirtgirl, Octonauts), information sessions from industry leaders in gardening, eco and sustainable practices, the Lord Mayor, cooking demonstrations, music performances and more! There are exhibitors across all forms of eco and sustainability and workshops for the kids too. Get in early on the day if you want to score yourself some free native plants too!