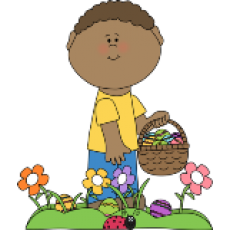 We love treasure hunts and do them quite often at home. Not even necessarily to get a treat, gift or surprise at the end, sometimes we do them just for fun. They are great though to add suspense and excitement to a celebration such as a birthday, Easter or Christmas. Although I am not too bad with drawing simple clues I thought a ready made general set of printable clues would be handy for us, and for everyone else too so decided to whip a set up just in time for Easter.
The clues are pretty basic, so designed for ages up to about 4 or 5 (unless you want the hunt over in 2 minutes), but I plan to make a harder set for older kids soon!
So here you go, simply download, print and set up a great little treasure hunt for your kiddos.
Enjoy!